Age UK Collaboration
Back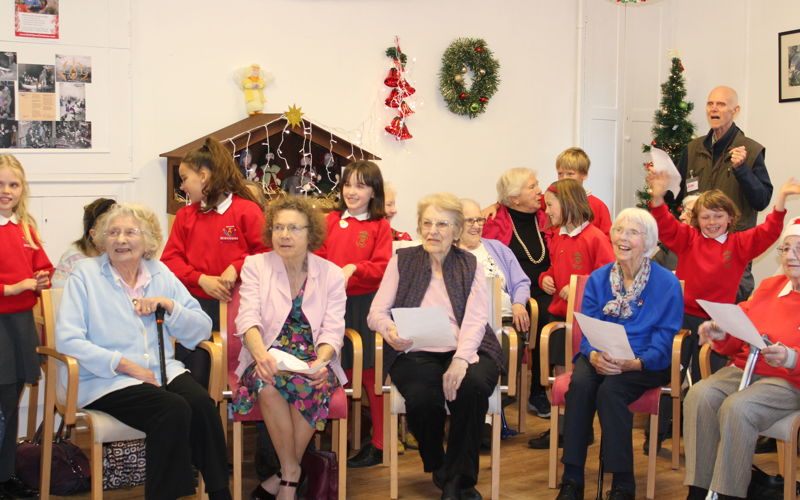 14 November 2019
Our school has been continuing to build on the valuable link we have with Age UK in town. It is so lovely to see the respect and enjoyment shown by our young people for the elderly and the reciprocated enthusiasm they show for our visits.

We are continuing our twice termly visits to play chess with the clients. This week there was also an exciting opportunity to record a Christmas song video together.

A group of children who know the clients through chess but are also choir members, were invited to take part in an afternoon of filming, recording and getting in the Christmas mood. The centre was fully decked out for Christmas and the clients all had their festive jumpers on. The children made us very proud by their behaviour, friendliness and conduct around the elderly. There were lots of comments praising WJS children!