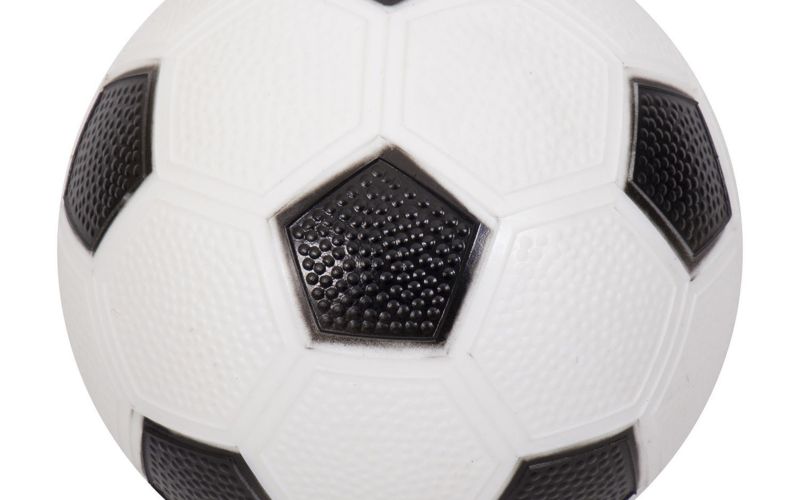 21 November 2019
Boy's Football Match
On Wednesday 6th November our boys A football team played Moorland Primary School in the cup competition. Goals from Wilf, Jack, Charlie S, Ned and an own goal secured a 5-3 victory for the Widcombe Reds. The boys controlled much of the game though a fantastic Moorland goal late in the second half brought the score to 4-3. The boys kept their cool under pressure. A long cross gave Ned the opportunity to sneak a late goal and allow the boys to relax in the last minutes of the game.
Girl's Football Match
On Thursday last week, the girls football team played St Philips Primary. The Widcombe girls started the game in great spirits and had an early confidence boost when Poppy scored with a strong shot from her right foot. Soon after Poppy scored her second with another brilliant shot. The girls enjoyed every minute of the game showing brilliant passing and positional skill. After some strong defence in the second half Florrie took her opportunity to score two quick goals with India slotting a last minute goal to finish the match 5-0. Well done to the girls who enjoyed every minute of the game and played as a well oiled machine.
Netball Friendly AWAY against Combe Down
We took two teams to play in the friendly match against Combe Down Primary, we won one match and lost one. The team that played first lost 11-3 but played brilliantly and the score did not reflect how they played! Combe Down had an exceptionally tall Goal Shooter who popped it in anytime she had the chance whereas our girls maintained possession of the ball throughout the game, passed the ball effectively and were incredibly positive regardless of the score. Isla and Eva defended fantastically. The second team that played won 16-4. The speed of play was amazing, some brilliant goals scored by Lottie and Florence. The standard of play was high in this game, it really paid off that several of the girls play at the university. Gracie and Poppy who shared playing Centre were stand out players and the Combe Down coach even commented on them. It was an all round fun, friendly two matches, even in the cold the girls represented the school very well and should be proud of themselves.