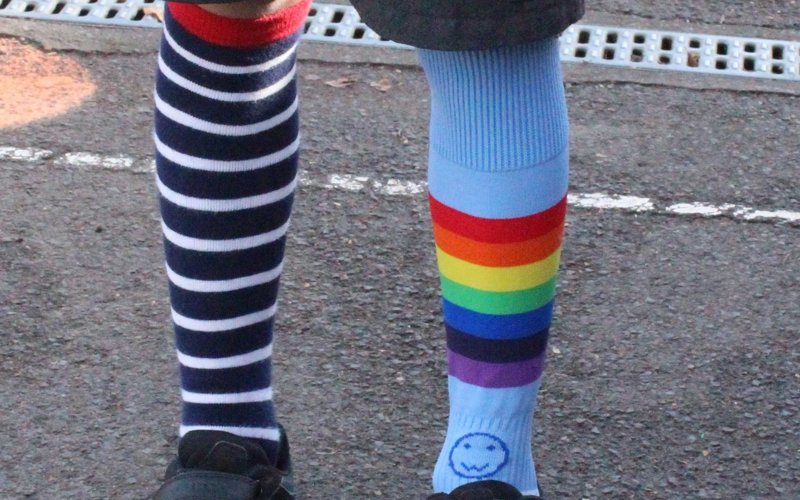 14 November 2019
Here at WJS we promote an anti-bullying message every week of the year. However, this week the children have been giving special focus to the theme for Anti-Bullying Week – 'Change Starts With Us'. During our assembly they considered what this means and how we all play a part in keeping bullying out of our school. There were lots of fabulous odd socks in support of this on Tuesday, showing that we are all different and these differences should be celebrated!
The children have also discussed the issues raised this week within their classes. Including what bullying means and how we can take action against it – even if we are not directly involved in the situation.
Thank you for supporting this message at home. If you would like further information please take a look at the national website.