A busy sporting week
Back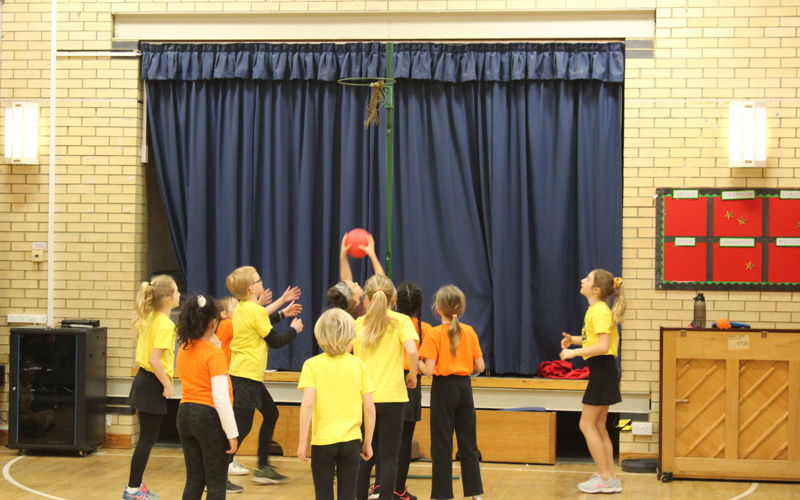 13 February 2020
We enjoyed a series of sporting events this week.
Widcombe Championships
Netball was the dedicated sport for Widcombe Championship Day. Congratulations to Grainger who were victorious.
Multi skills
Well done to the ten children who took part in The Multi Skills Festival at Bath University Sports Centre. They got to try a range of different games and races which focused on enjoying sport and working together. After all of the games the firm favourite was indoor curling where our very own Widcombe pupils managed to get a higher score than the Bath University Athletes!
Swimming Gala
On Tuesday 16 swimmers from Years 5 and 6 went to Bath Sport and Leisure Centre to take part in a schools gala. After a nervous start we worked our way into 4th place by the mid way point with hopes of a bronze medal. In the second half of the gala we really hit our stride. Everyone swam their hardest and placed well in each race. After a fantastic mixed cannon relay race, we clinched the silver medal position! Well done to everyone involved, it was a brilliant team effort.