Royal Society - Young People's Book Awards
Back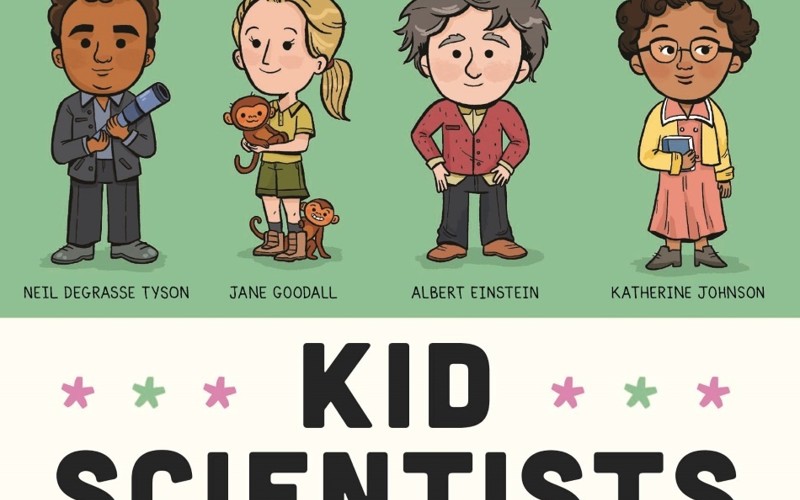 18 October 2019
Our librarians have been working together as a judging panel to decide which of the six shortlisted science books should win this year's Young People's Book Awards and this week was decision time! It was an extremely difficult decision because everyone had very different opinions but, in the end, one title emerged as our winner and that was….Kid Scientists – True Tales of Childhood from Science Superstars.
We have learnt a lot from taking part in these awards. It has really shown how children are very easily drawn into the world of science when it is presented in an accessible way. All six of these books are now available to borrow from our school library!
You can find out more about the awards and nominated books at the Royal Society's website.
The overall winner of the Awards will be announced in London on 22nd November – we'll keep you posted!